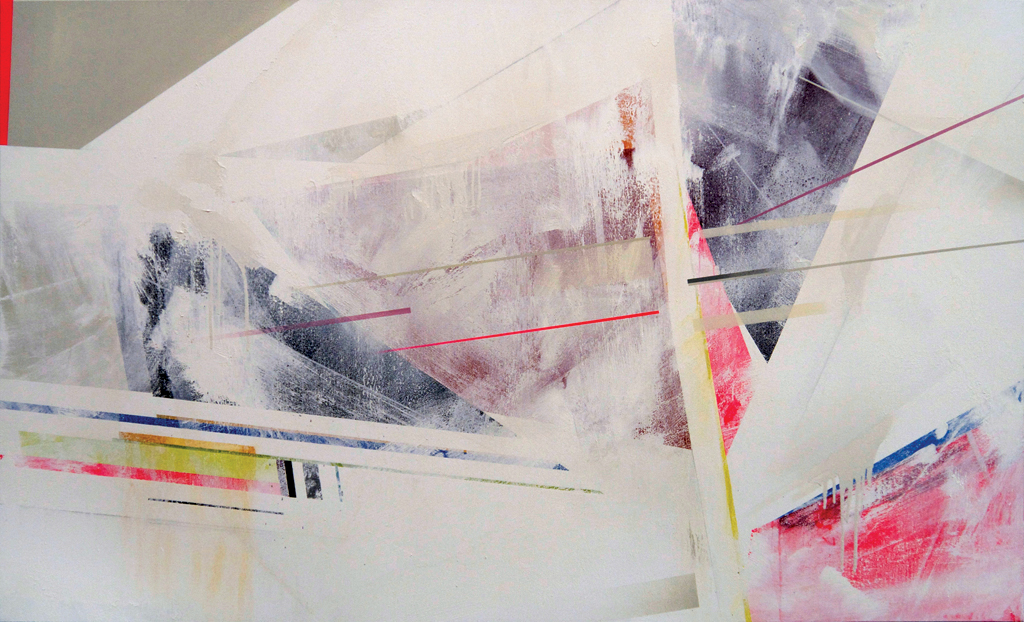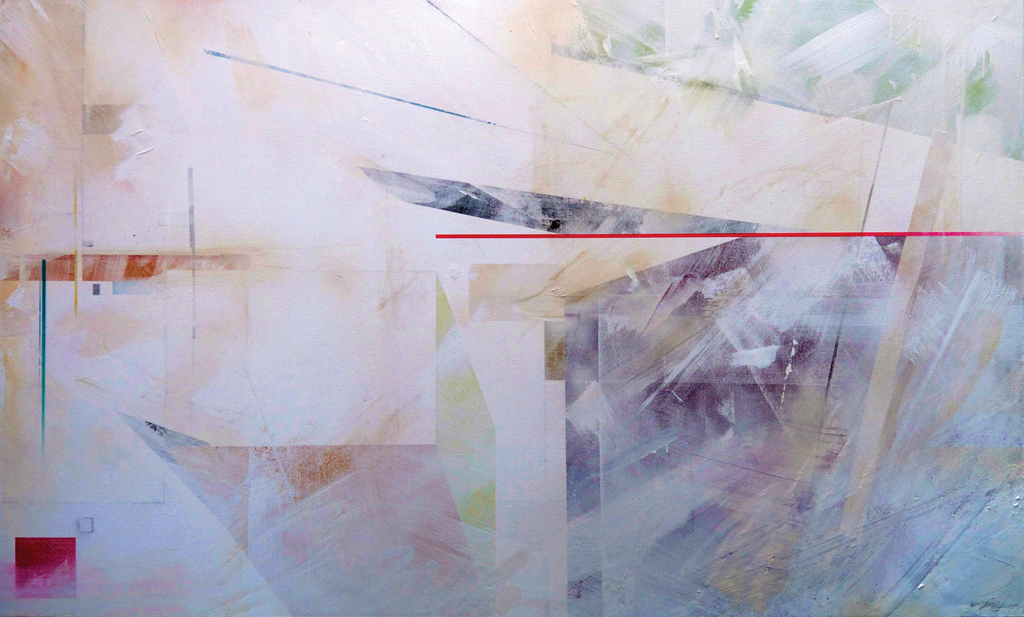 Remi Rough (UK) www.remirough.com/blog
There are few artists whose recent works could be described as "painting visual haikus" without the reader needing to roll their eyes, but Remi Rough is one of them. South London born and bred,
Remi has been breaking boundaries with the aid of a spray can and a paintbrush for over 27 years. Transcending the traditional and somewhat idealised vision of a graffiti writer, he is passionate and unforgiving in his creative progression.